Permission granted by CSK Legacy, LLC on behalf of the Estate of Coretta Scott King.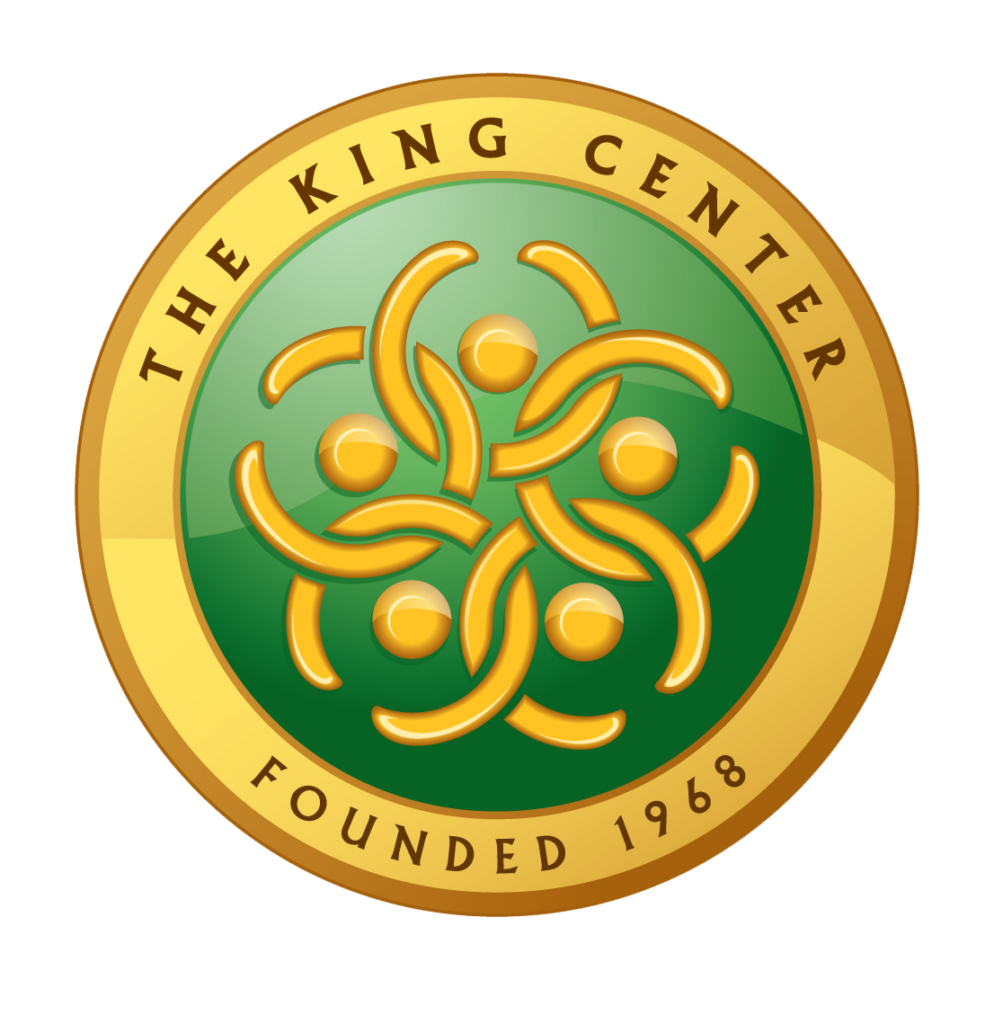 Special thanks to the dedicated team of The King Center staff and veteran staff who worked tirelessly on this project.
Dr. Bernice A. King
Dr. Kelisha B. Graves
Cynthia Patterson Lewis
Malikah R. Berry
Patricia Latimore
Chance Patterson
Adrion Bell
Mina Bryant
Larmarrous Shirley
Charles Alphin
Elaine Hall
Steve Klein

As the Official Technology Partner of The King Library & Archives, Microsoft is honored to support The King Center's commitment to being a global center for nonviolent social change as established by Mrs. Coretta Scott King in 1968.

Our partnership involves a multi-year effort to preserve and facilitate digital access to the world's largest repository of primary source material related to Rev. Dr. Martin Luther King, Jr. and the American civil rights movement using an Azure-based Digital Asset Management solution.

From the depths of archival resources, we've collaborated to bring the public the story of The King Center through a curated selection of precious and noteworthy digitized artifacts that highlight The King Center's history and continued impact seen, felt, and delivered through nonviolence education and training.

Terentia is privileged to be The King Library & Archives technology provider to store, preserve and present their digitized artifacts through our Microsoft Azure-based Digital Asset Management and Collections Engagement Solutions.

Our work with The King Library & Archives exemplifies our core ethos of continuous collaboration with cultural organizations. Our mission is to design and build user-friendly and repeatable digital solutions to enable cultural institutions to manage, discover, engage and trade in the digital age.

The Luster Company is an archival consulting firm that specializes in unearthing and uplifting the often marginalized voices of Black folk in America. We believe that history is a living, breathing entity that must be preserved and protected. Our mission is to ensure that the stories of Black Americans are told and shared with the world.